Seamless healthcare interoperability
Verato Connect comprehensively shares and exchanges information regardless of data type or method.
Highly flexible
Because there is no standard in healthcare to share information, Verato Connect meets your needs without limitations.
Complete interoperability in healthcare
Map data via RESTful APIs and effortlessly share information between Verato and your system.
Resource independent
Verato works out of the box and doesn't require resource-intense tuning. Our team is with you every step of the way – so your team can focus on existing projects.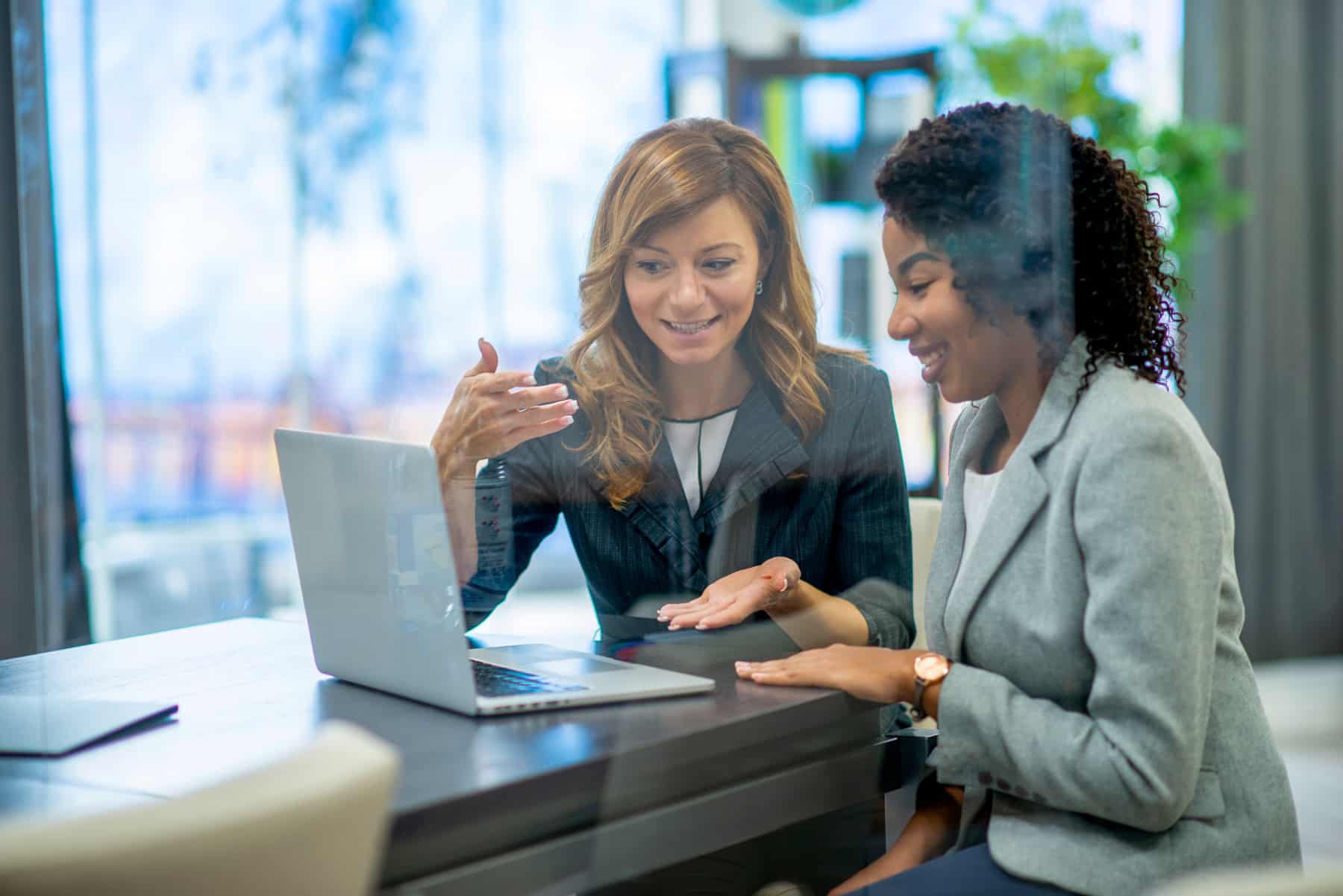 Faster implementation
As a cloud-native service, our SaaS-based connectivity allows for plug-and-play usability.
Find out how Verato can help you connect
Our technology allows us to meet you where you are regardless of current capabilities and technical or resource limitations. Verato Connect can support multiple versions and message layouts of HL7, FHIR, and batch options for maximum flexibility. Connect with us to learn how we can help.
Book a strategy session