Universal identity management for your patient, member, consumer, and provider data
The Verato Universal Identity platform enables better care everywhere with the the industry's first hMDM, the next generation of MDM, purposefully built for healthcare. Our cloud-native SaaS solutions power growth, efficient care, and improved population health with a complete and trusted 360-degree view of patients, members, providers, and communities.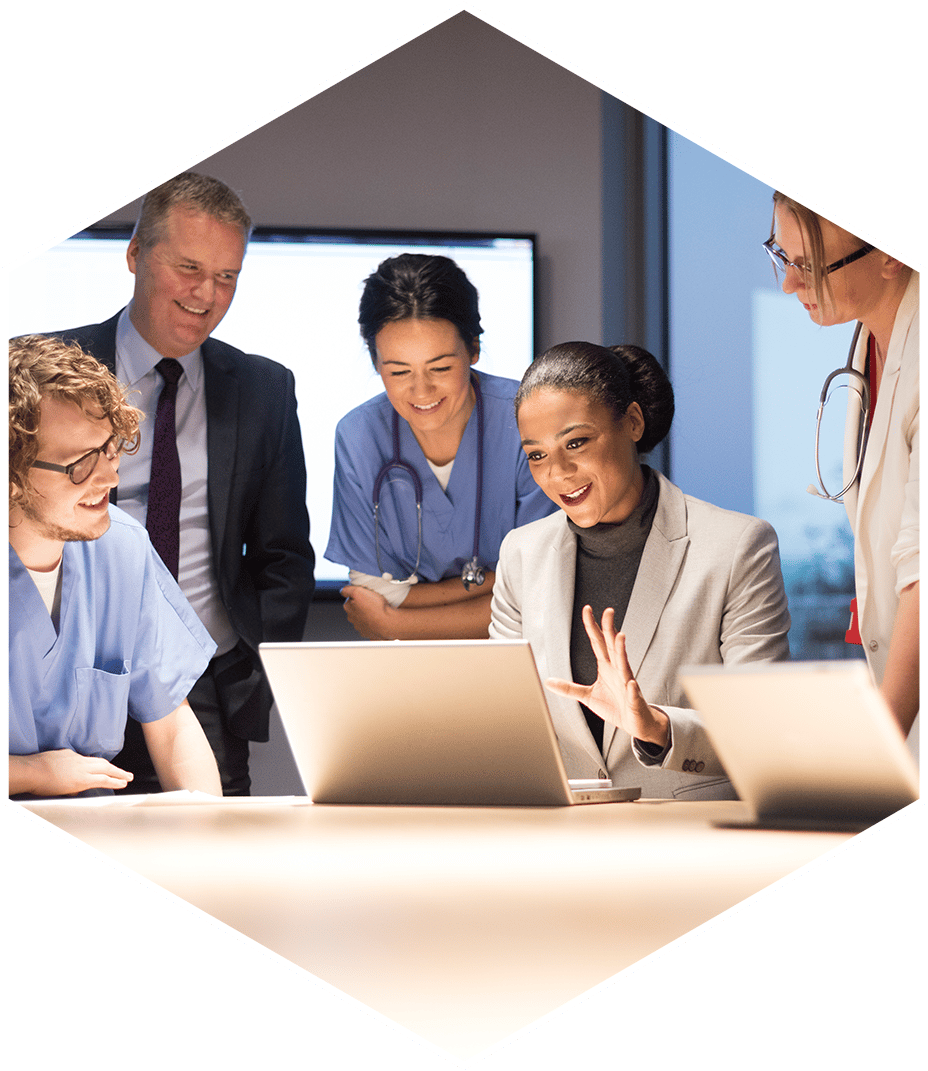 Trusted by the healthcare leaders across the nation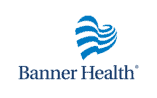 Get identity right from the start
Whether smarter growth, better care, or population health is your priority, you need to get identity right from the start. Let's connect to discuss how we can partner solve the problem that drives everything else–knowing who is who.
Start a conversation