Improve Data Integrity With Innovative Master Person Index Solutions
Our mission is to help innovative healthcare organizations like yours make patients healthier, happier, and more engaged — while managing costs. We do this so you can avoid preventable errors, increase patient convenience, and prepare for the requirements of consumer-driven healthcare. Our singular focus is to create master person index solutions that enable your initiatives by providing you with complete, 360° views of patients.
Master Person Index Solutions for All Healthcare Organizations
Get More From the Products You Already Use
It's time to innovate. Our products integrate with any solution to give you a more complete understanding of patients.
Current Customers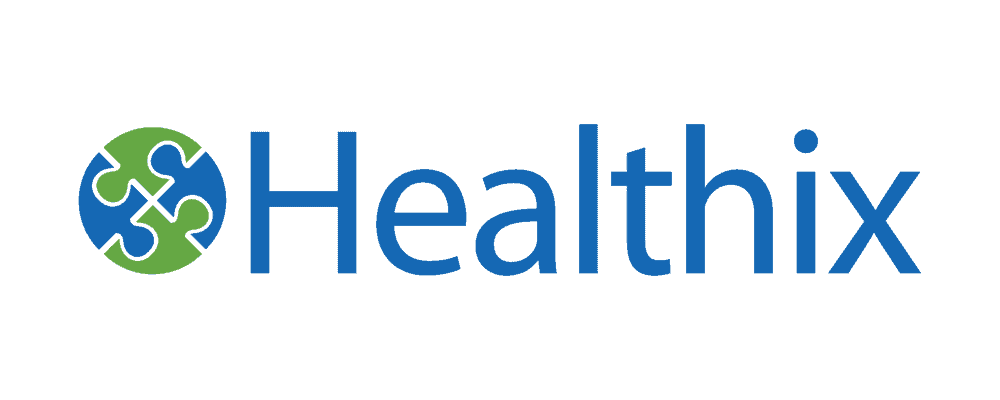 Pick the Product That's Right for You