Know who is who across your healthcare technology systems
Whether smarter growth, better care, or population health is your priority, you need to get identity right from the start to power your most important initiatives. The Verato Universal Identity platform includes Verato Patient Journey™ and Verato Provider Data Management™ so that you can confidently know who is who among your patients, consumers, members, and providers.
Trusted by the healthcare leaders across the nation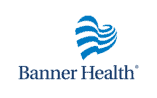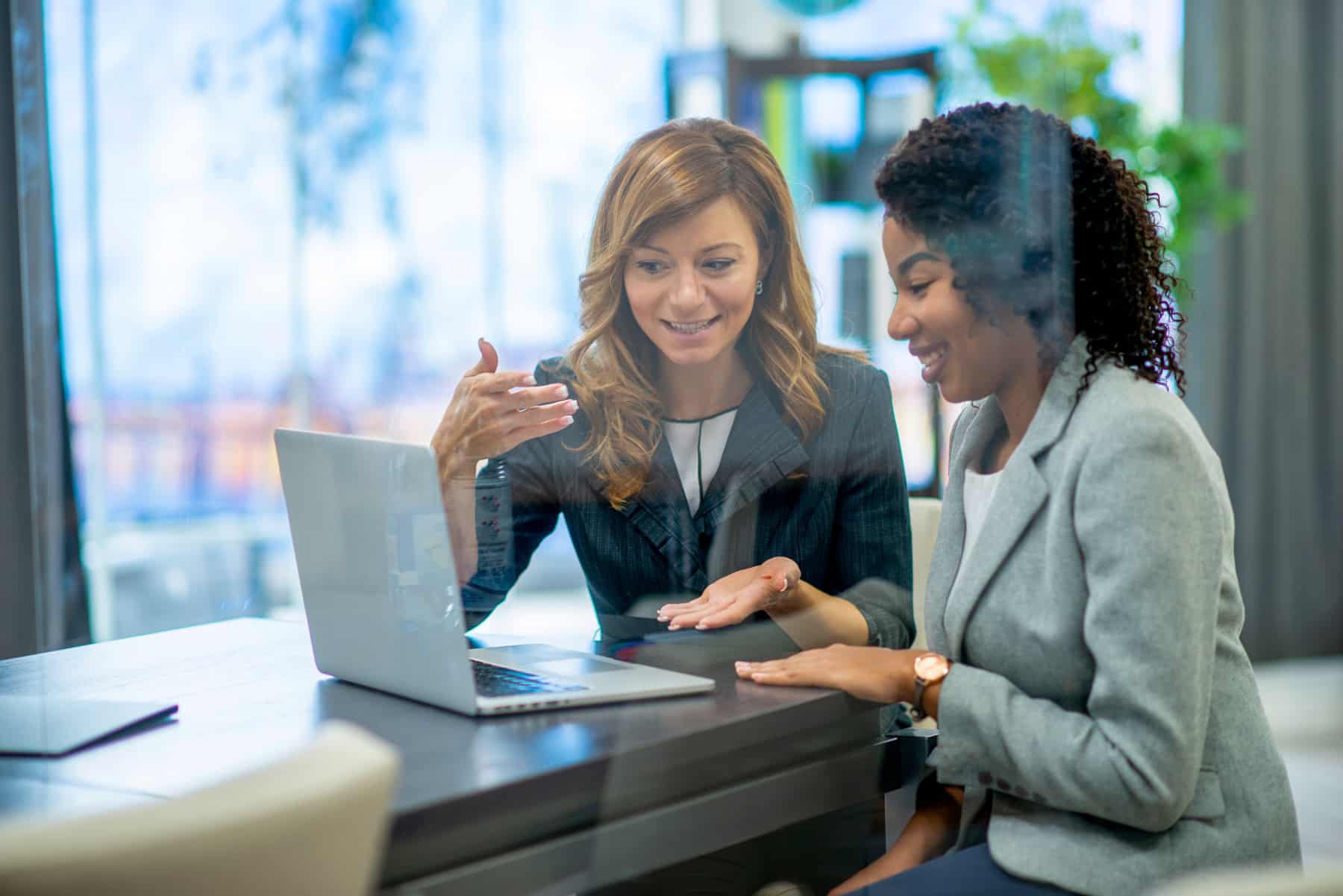 Join fellow leaders and identity experts
Unlock the potential of your enterprise data to resolve, manage, and enrich identities for people and organizations to provide a complete and trusted view of patients, members, providers, and communities. Explore how the Verato Universal Identity platform, purposely build for healthcare, delivers fast time to value and extraordinary customer success and satisfaction. Register to attend our webinar series "4 Ways to get Identity Right from the Start".
Register for Webinars
Spark change with complete and accurate healthcare identity data
Knowing who is the critical foundation for all your consumer-centric services. Verato enables you to have the most complete, accurate understanding of consumers' needs, preferences, and behaviors so you can grow your core services, create highly targeted and effective marketing campaigns, and improve the entire care experience.
We make it fast, easy, and less expensive to know who is who across your enterprise—enabling complete, accurate person and provider data so you get the right care to the right people at the right time while improving revenue collection and staff efficiency.
With a complete, whole-person view of each person including social determinants of health (SDOH) data, you can improve health of individuals and populations, aggregate better data for analytics, and optimize value based care outcomes.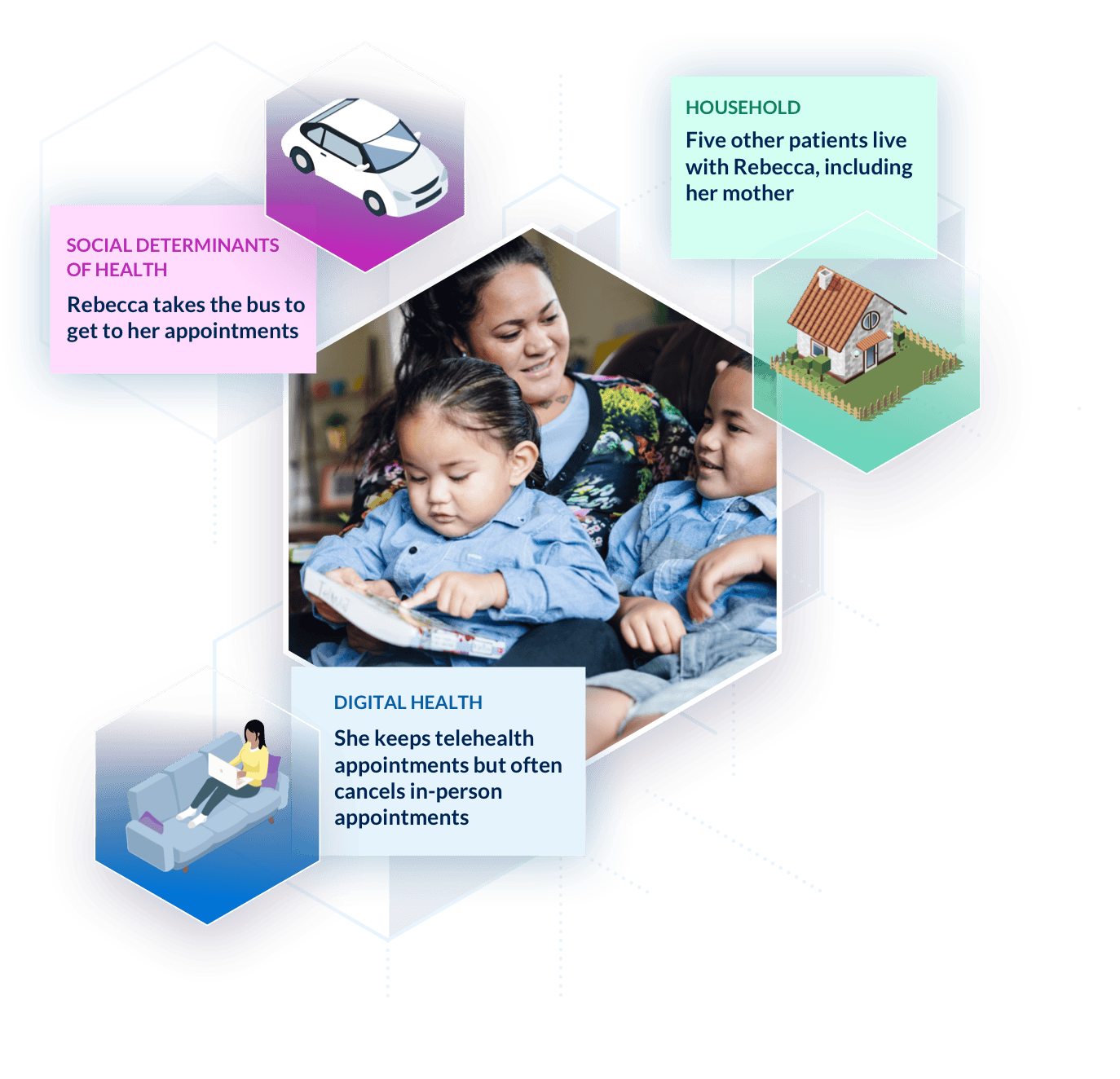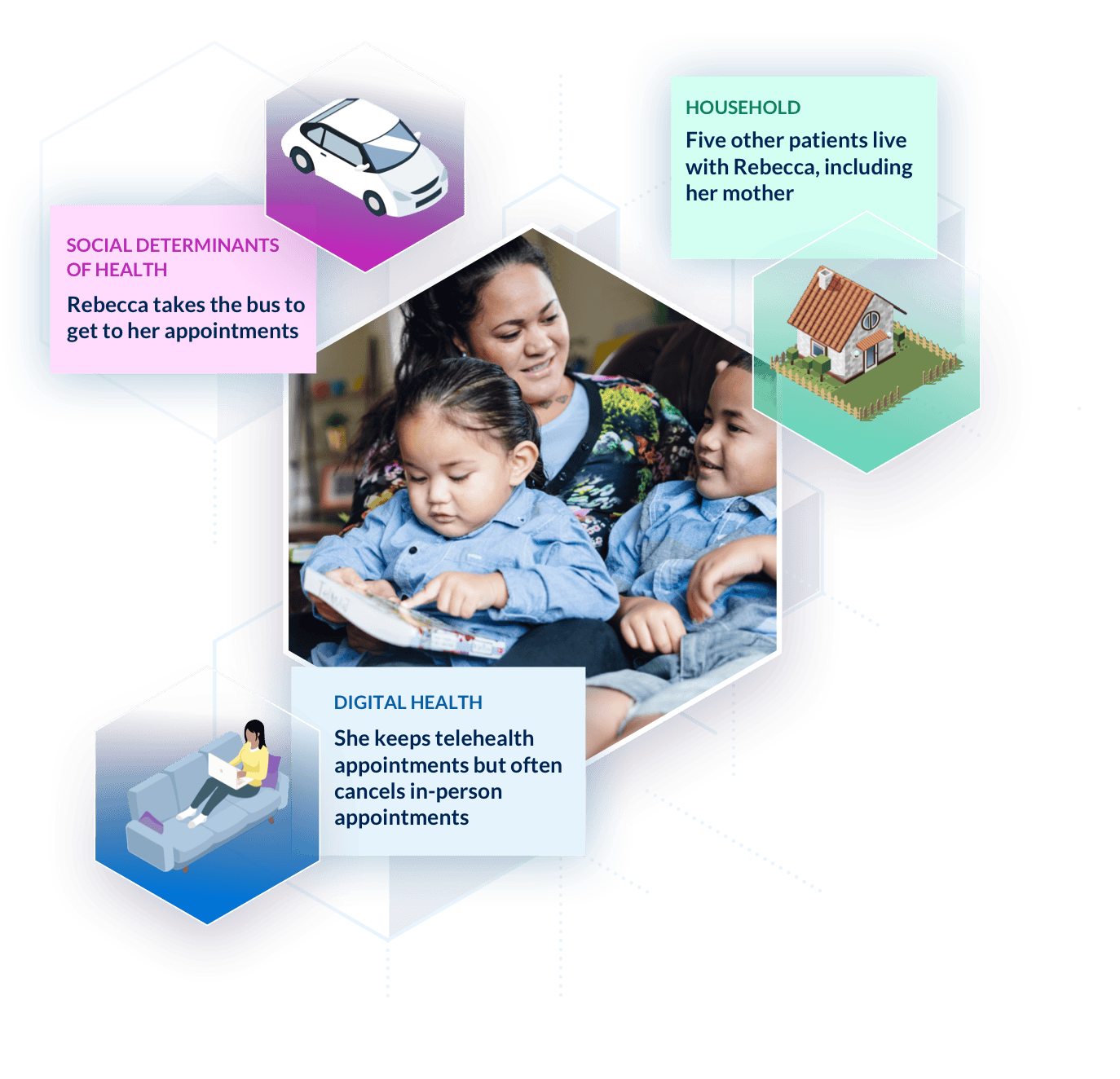 Identity expertise that drives results
At Verato we are the identity experts for healthcare. Read more about our approach and the problems we solve for our customers.
Browse resources